Do You Have An IT Project We Can Help With?
Preventative Maintenance Services
Industrial revolutions have changed the modern world as new technologies are developed and integrated into how we make things. The German government introduced the initiative of Industry 4.0 as a template for how process and production based organizations can improve their overall productivity and efficiency through smart factories. Now businesses around the world are asking the multibillion-dollar question.
What is predictive maintenance, and how can we harness it?
Every manufacturer requires a combination of sophisticated old and new machinery in order to run their factories and produce their goods. Any equipment failure or unplanned downtime will have an adverse effect on plant operations as the necessary repairs cost time and money.
This is because historically people have only repaired their equipment once it's already too late causing their production lines to slow or stop. The goal of predictive maintenance is to predict and prevent these issues before they even happen. By drawing upon huge sets of data together with different physical sensors monitoring values such as vibration temperature pressure or flow modern systems can utilize machine service and repair history to predict when a part might fall below its optimal operating efficiency. Having this data enables the scheduling of a service or part replacement ahead of failure when it has the least impact on the entire production line a method which has proven demonstrable business value in reducing material waste and slashing down times in order to establish a framework that works towards predictive maintenance.
Some essential benefits of preventive maintenance.
By implementing preventive maintenance, companies benefit in a number of ways including:
A lot fewer errors in day-to-day work operations.
Less wear and tear of the company's equipment
Less expenditure on manual inspections and maintenance.
Significant decrease in equipment failure, which leads to reduced unplanned downtime.
The reliability of equipment improves.
Risk of injury due to broken equipment is reduced significantly.
Companies spend less on expensive repairs due to unplanned equipment failure.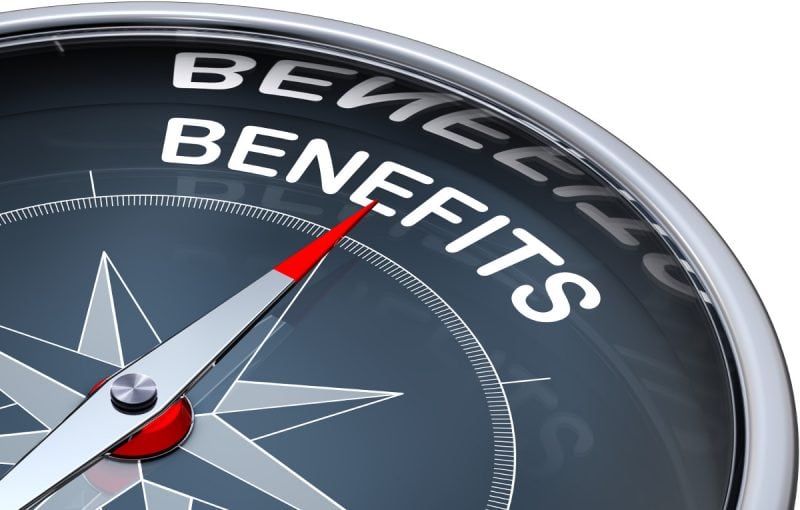 Many companies choose to implement preventive maintenance applications in order to improve the coordination between all their preventive maintenance related tasks as it helps in simplifying what is actually quite a complex process. Usually, almost every preventive maintenance application which is available in the market stores various essential data related to company's maintenance in a computer system in order to improve the time required to track all the inspections (manual or automatic), repairs and replacement of the equipment.
Because all of the data are stored in a system which is inside the company or companies offers, the company can harness the power of preventive maintenance application in effectively managing various other tasks such as managing work, orders, purchase list, maintenance, inventories, etc. The best thing about this application is its ability to automatically get priority to the maintenance related tasks and collection of all the information any technician will ever need to perform his or her work in best possible way. So, overall one can say that preventive maintenance application doesn't only help companies to improve their workflow and save a lot of resources on manual inspection and repairs, but it also helps professionals to carry out their job with the utmost professionalism.
Apart from what we have already discussed above, preventive maintenance application offers a number of other advantages. In order to run every single maintenance operation smoothly, the software manages all of the mentoring related tasks, including keeping track of the records and tracking the data from various sensory devices. It also helps a lot in saving resources by integrating an intelligent system that plans and prioritizes maintenance tasks based on operation while minimizing the risk of disruption to the work schedule while the maintenance is being performed by other professionals. Last but not the least, this application lets technicians focus more on their jobs rather than administrative and supervisory tasks.
The main objective behind the development of preventive maintenance is to improve the productivity and the operation of the equipment. With proper maintenance task, data, and early signs of damages, maintenance professionals can fix the issues before it causes any unplanned downtime within an organization or a factory. This simple yet highly complex task helps companies and a