Do You Have An IT Project We Can Help With?
What Does Comprehensive IT Support Mean?
In today's technologically advancing world, most businesses rely on IT support services to operate. However, IT support is only an umbrella term that includes a wide array of services. Not all businesses require all of these services, so let's see what comprehensive IT support means. This article will hopefully provide you with a better understanding of what to look for in an IT consultant or service provider.
To start with, it's worth mentioning that today's companies need to invest in reliable hardware and software infrastructure. To many of them, this isn't a small investment. This is why they have to pay close attention and to hire expert assistance when choosing this equipment. Furthermore, they need to hire experienced staff to take care of the maintenance and repair works. Smaller companies choose to outsource these services, as they can get better value for money by hiring an IT support company to handle the installation and the management of their hardware and software systems and infrastructure.
Here are a few of the services comprehensive IT support includes:
Thorough Analysis of Hardware and System Infrastructure
If you already have systems in place, but you still feel the need for improvement, you can rely on your IT service provider to evaluate your equipment and make recommendations for upgrading or expanding your systems.
Guidance and Recommendations on The Selection of The Most Appropriate Solutions
Good IT consultants should be able to draw the right conclusions after performing the initial analysis of your systems. They should have a thorough knowledge of all solutions available today, in order to be able to make the best recommendations in terms of work efficiency and operating costs. They should be able to guide you throughout the entire purchasing process and explain to you all features and differences in great detail.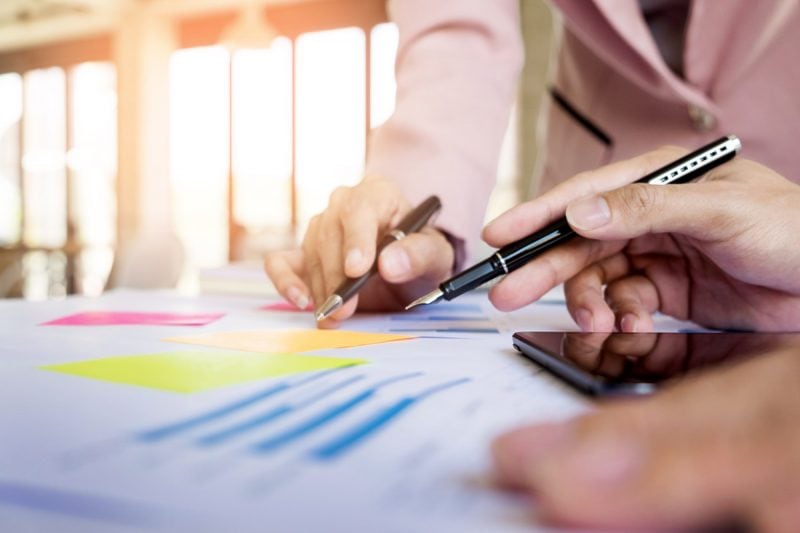 Design and Implementation of Complete Business Solutions
If you're just starting up a company, you'll need someone to design and implement a complete business solution to enable you to become operational as early as possible. The sooner you can have your workflow and all processes 100 percent functional, the faster you're going to earn money. You'll need a reliable and knowledgeable IT support service to help you get everything up and running within the shortest possible time.
Delivery and Installation of All Required Hardware And Software
Even if you benefit from expert guidance in choosing the right solutions for your business, you'll still need help to install the equipment on site. If you aren't an IT expert, chances are you won't be able to handle this task. In fact, this is one of the services offered by IT support companies willing to provide their clients with all IT-related issues and tasks.